Blog

New Wine Releases!
The Bloom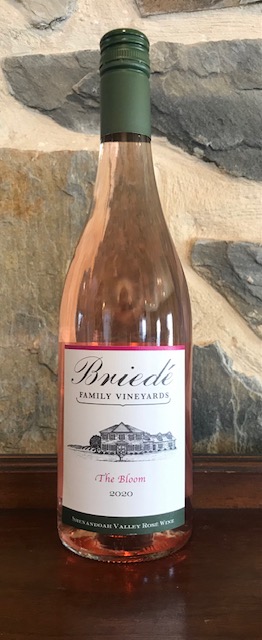 We made this wine for our local Apple Blossom Festival. While the parade will not happen this year, local festivities will still be happening. This is our first rose' wine. We only made 60 cases of this wine. This is a crisp light wine with a hint of strawberries. Available for sale /Wines/Rose
Plie'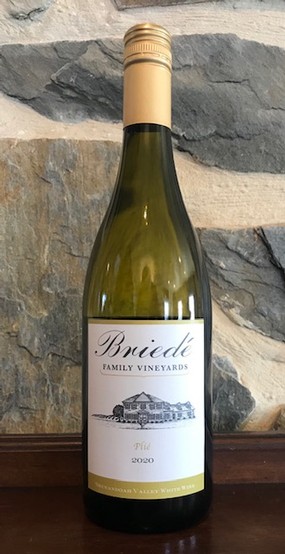 If you want elegance in a bottle this is your wine. Our estate grown Cayuga with a touch of Viognier. Plie' is has a lovely softness and is well rounded. /Wines/White
The Plie' is a ballet move that first bends your knees, however to complete the move, a rise follows. This was so indicative of 2020. A year with a pandemic that brought us all to our knees, but in a postive hope for the future, we rise again. Plie' is such an elegant wine, so our name Plie' was born.

Arandell & Sparkling Winchester.....

have taken home (2) Silver Medal's at this years Governor's Cup
We are very proud of these two wines. Arandell has won a Silver Medal on the West Coast (International Sommelier Challenge in California) and the East Coast. It is a rare wine and we made it at 100% Varietal. It was bottled less than a year ago and is a Hybrid grape.
We invite you to stop by and experience this amazing dry red wine and our Sparking wine that is made in the Champenoise Style (3 years in the making).