Visit Us
​
Please see our covid-19 page as we go forward.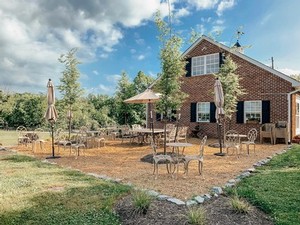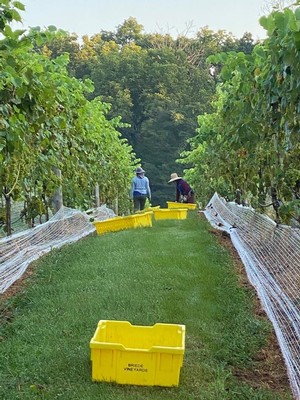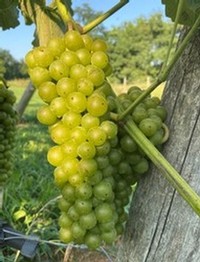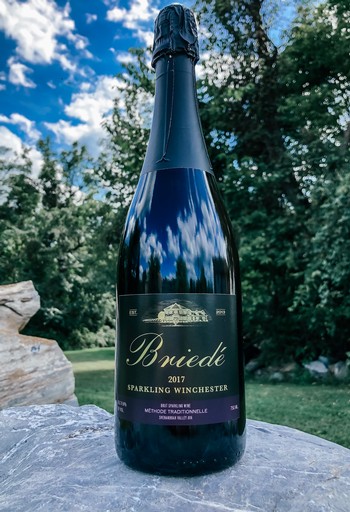 We want to make sure your experience is exceptional, we do require reservations for large parties. We are a small boutique winery and are limited in space. Thank you!
Location:
The Briedé Family Vineyards, LLC
450 Green Spring Road
Winchester, VA. 22603
Hours:
TASTING ROOM CLOSED FOR VISITS. WE ARE ON A VACATION UNTIL JANUARY 29TH.
Like everything else with COVID, (a bit different) this means we are not physically in the tasting room (weather is not conducive to sitting outside anyway), however please call 540-664-2048 if you are interested in a reservation after January 29th. We will setup a time for you to come to the vineyard. As always we have online orders and shipping is still available to your door anytime.
Signup to our mailing list for updated information
HAPPY NEW YEAR!
Tastings
Our focus is on Virginia wines as well as sparkling wines and champagnes. We offer flights instead of tastings due to covid.
Contact us:
Please see our calendar for any special events we have planned. Otherwise we are open on Saturday, and Sunday for our winter operations. If you have any questions, or request any specific accommodations, please call Loretta Briedé at 540-664-2048, or email info@briedevineyards.com.
Weddings:
If you'd like to discuss booking a wedding on our picturesque vineyard, please see our tent info page!
Things to Note:
We do not accept large buses. We are a very small boutique winery that is interested in sharing our passion of farming and wines with our customers. We want to spend time with you and answer your questions if you choose.
Please bring your government issued photo ID, as we ask that all participants be over 21. No onto the property. or terrace area! Only service dogs only permitted in the tasting room itself.
Feel free to pack your own picnic, if you choose! We do allow outside food! We also have vendors that can deliver through Doordash.
Join our mailing list to get details on upcoming events and happenings at Briede Family Vineyards.