Wine Club Events
Wine Maker & Barrel Tasting
Club Member Event!
Join us "Founding Club Members" for a club member event you won't want to miss. (limiting to 50 for this event. If we have a good response we will schedule another one)
On Friday, May 12th from 6pm-8pm, Nate Walsh (our winemaker) will be in the lovely Garden Room, talking to you about our wines, how they are made, barrel tastings, and some nibbles. He will answer all your questions regarding wine making and why he chose to make wines for us.
The event will take place at his facility is located at 16031 Hillsboro Road
Purcellville VA 20132
There are two things that influence the wines you have enjoyed at our tasting room, the vineyard operations and your winemaker. Meet this wonderful man we have had the privilege to know and work with creating award winning wines for us. They have their own winery in Purcellville called "Walsh Family Wines".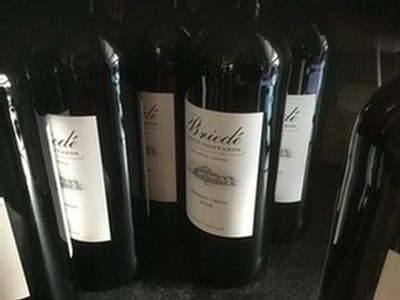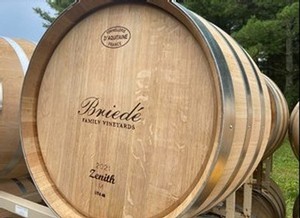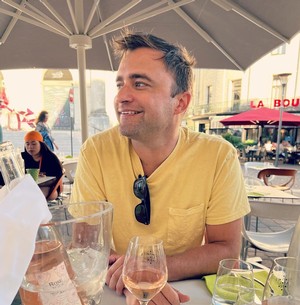 Nate Walsh- Wine Maker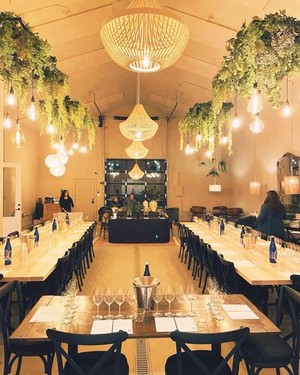 Garden Room