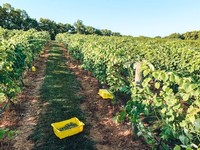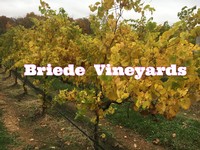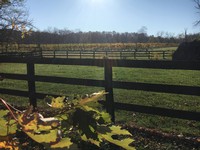 TOURS
We are excited to share our vineyard with you. It doesn't matter what stage it's in....it always has something to offer.
Please call us (540) 664-2048) or email us at info@Briedevineyards.com and will be happy to schedule your tour. We require at least 6 persons per tour. We do not charge for Tours. However we do charge for the "flight" of 3 of our wines or a glass if you like, which is $15/pp. We schedule a one and half hour window for this and suggest you wear comfortable shoes as it does require some walking. We will show you our insectary which houses our beneficial habitat and also our vines. You will walk to the heart of our farm.....our composting area and then return to the tasting room patio for your flights.
Reservations can be made Monday-Friday when we are closed to the public.
Or....take a virtual tour!
Sponsored by the Winchester-Frederick County Tourism Board