Blog

New Arandell 2020
We are excited to announce that we will be bottling our new Arandell 2020 July 12th. It will be available in our tasting room once the wine goes through bottle shock.
What does that mean? Wines that have received trama (to them) from bottling or shipping can and will develope an off flavor and no aromoas. This is something that you just have to wait with. It will all return but until that time, it can take on some very funky flavors. There is no scientific reason for this, but I can assure you it happens. I have worred about a wine more than once.
French Cheeses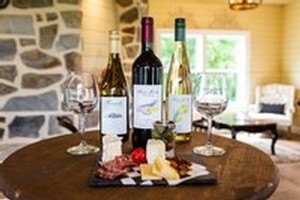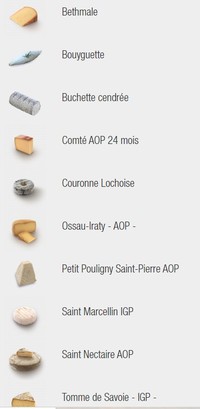 We are excited to announce we will be carrying imported french cheeses in our tasting room. These cheeses compliment our wines and champagnes. They run various prices depending on your selection. ($8.60 to $24.00).
Dinner in the Vines Series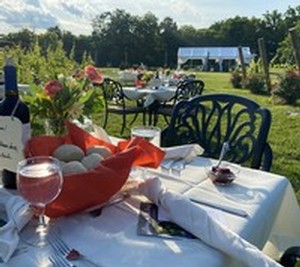 All summer long, once a month we will feature a chef and pair our wines with them or have a bottle of wine on your table. These dinners have a different theme and feel, so pick one that interests you or try them all. Everything is included in price.
Click below:
Pavilion
Our Pavilion is perfect for the heat. Such a lovely place to sit and listen to some entertainment and enjoy our wines and cheeses.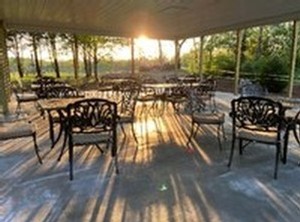 Lantern Fly
Our vineyard is being inspected on a regular basis looking for this destructive insect. As a vineyard in Virginia we will be trying to do our part to stop this invasive insect as the future of VA Grape Agriculture will depend on how we control this insect. It has no known natural predators that we know of. Additionally, it doesn't taste good and actually can be toxic.
Gift Baskets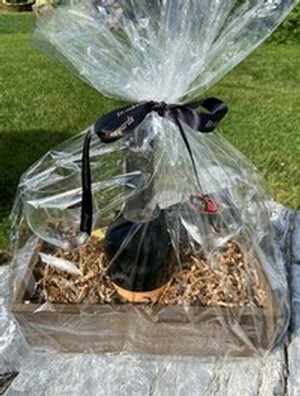 Basic Price $15 then add Wine, Riedel Glassware, BFV glasses, Briede Wines, Logo Hats or shirts, Champange, build your own gift.
Vineyard Operations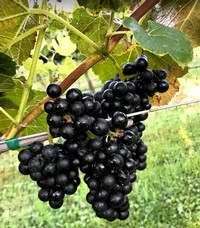 Our vineyard is doing well so far......fingers crossed. We have a little downy on Pinot Menuier but they are baby grapes and very close to the ground. The older plants were fine. All other varietals doing well.
Activities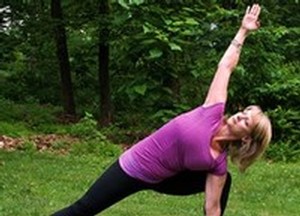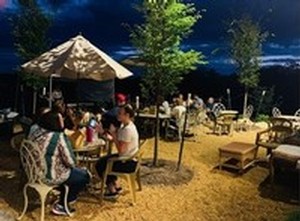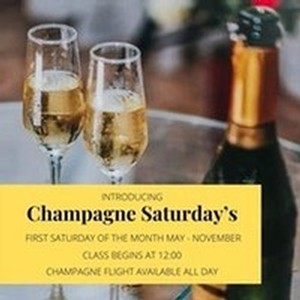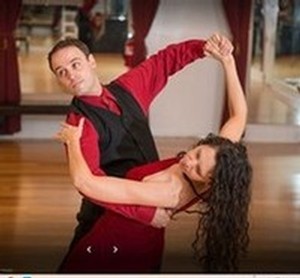 Be sure to check out our webpage as we have lots of fun things going on. Ballroom dancing, champagne Saturdays (1st saturday of the month), Road Rally's, Run, Yoga, Falconry, to name some.
Thank you for your interest in our Vineyard!
Paul & Loretta