March 23, 2021 | Loretta Briede
New Wines
New Wine Releases!
The Bloom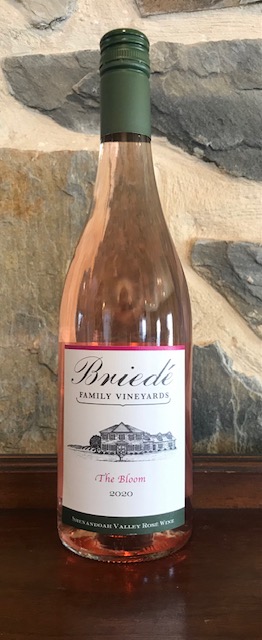 We made this wine for our local Apple Blossom Festival. While the parade will not happen this year, local festivities will still be happening. This is our first rose' wine. We only made 60 cases of this wine. This is a crisp light wine with a hint of strawberries. Available for sale /Wines/Rose
Plie'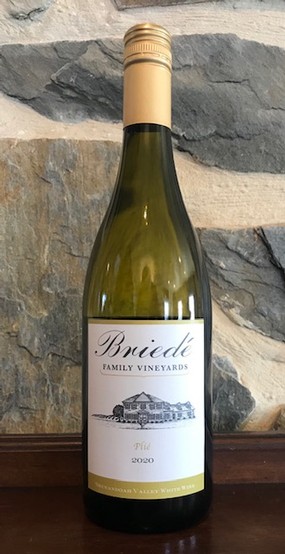 If you want elegance in a bottle this is your wine. Our estate grown Cayuga with a touch of Viognier. Plie' is has a lovely softness and is well rounded. /Wines/White
The Plie' is a ballet move that first bends your knees, however to complete the move, a rise follows. This was so indicative of 2020. A year with a pandemic that brought us all to our knees, but in a postive hope for the future, we rise again. Plie' is such an elegant wine, so our name Plie' was born.
Comments
boiled egg diet to lose weight
@ Jun 11, 2021 at 12:32 AM
Great! job I was in a hurry for releasing this new wine.
weinwunderland
@ Jul 8, 2021 at 6:06 AM
Dieser Blog ist sehr hilfreich und interessant. Vielen Dank für das Teilen des schönen Blogs. Ich werde auf den nächsten Blog warten.
Claudia Winkleman CBD Oil
@ Sep 8, 2021 at 9:19 AM
Too much is clearly to learn about this. I believe you created good quality items in Functions also. Keep working, congrats!
Tophealth24x7
@ Sep 12, 2021 at 2:23 AM
Really I Appreciate The Effort You Made To Share The Knowledge. This Is Really A Great Stuff For Sharing. Keep It Up . Thanks For Sharing.