This is our event venue. This hosts groups larger than 10.
Please call 540-664-2048 for availability.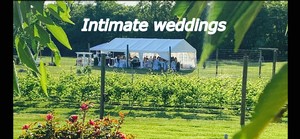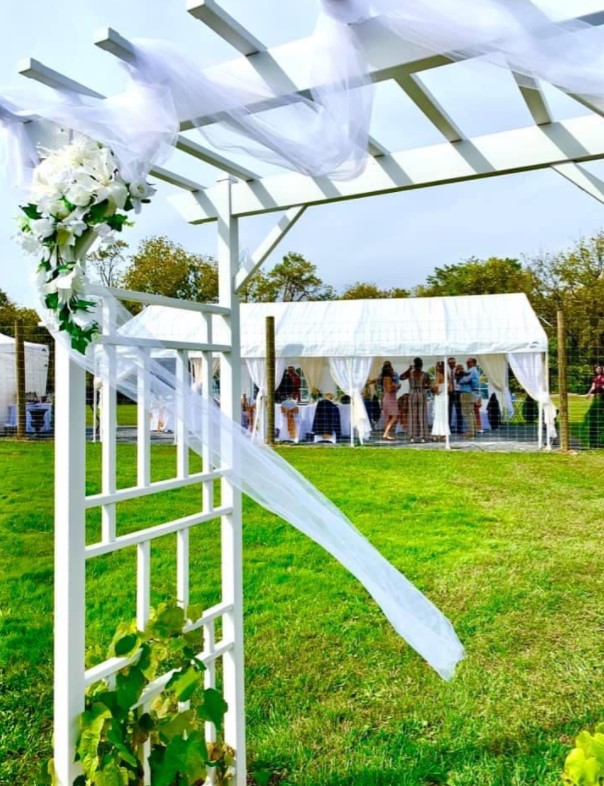 Our tent is available for small gathering, birthday parties, family reunions, anniversary celebrations, bridal showers, baby showers or private parties. It has a maximum of 30.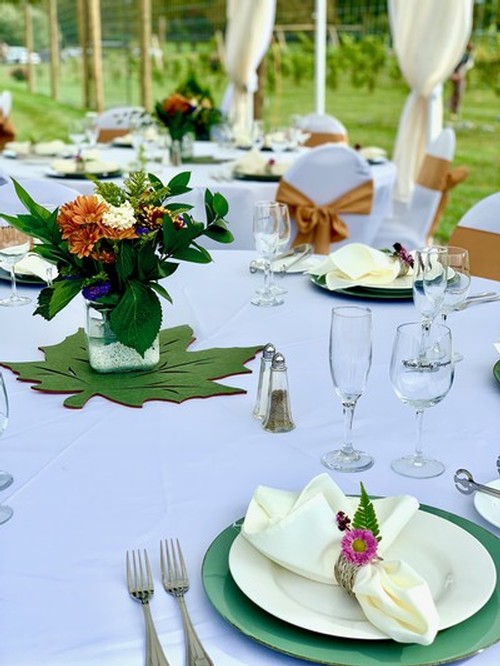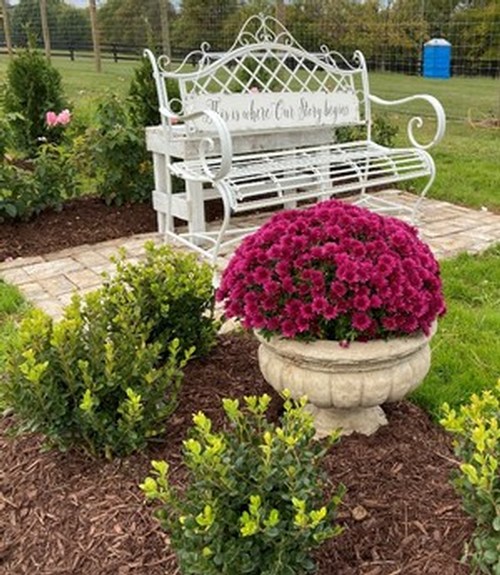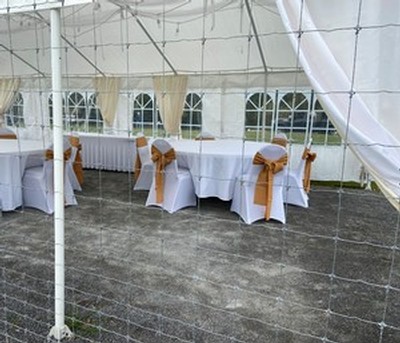 Tent pictured above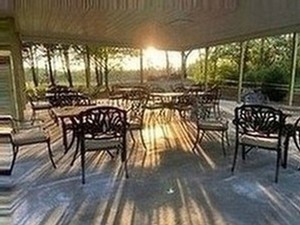 The "Grotto" Pavilion
This area is for our guests to enjoy a quiet setting with beautiful views of our Arandell grapes. No groups larger than 10 will be permitted in the pavilion area This is to ensure the comfort of our guests in a quiet relaxing atmosphere. Our facility is catererd around our club members and those truly wishing to experience some excellent wines. Our tent in the front of our property is a designated space for Weddings, private parties, showers, etc. This comes with a contract that has our policies and requirements for larger parties.
see our special guests /Events/Your-special-Day