Come enjoy your special day with us.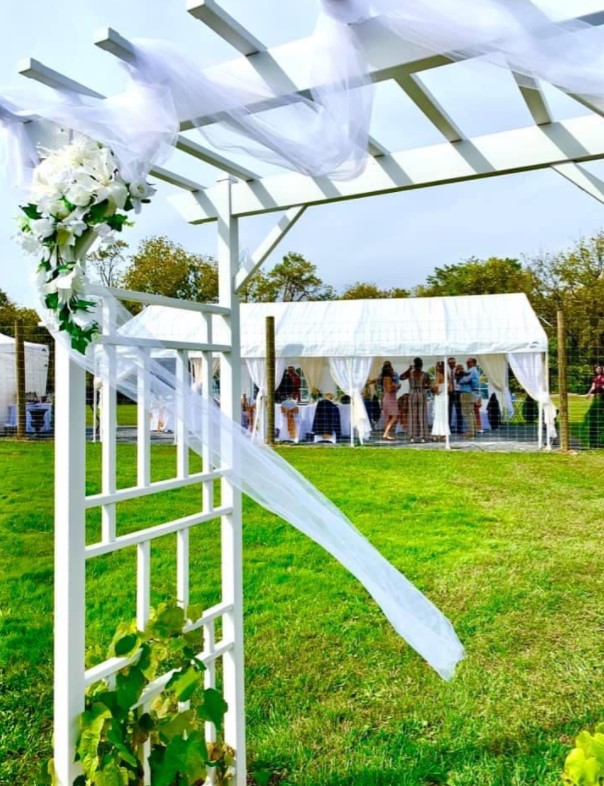 Our tent is available for small gathering, birthday parties, family reunions, weddings, anniversary celebrations, , baby showers or private parties. It has a maximum of 30.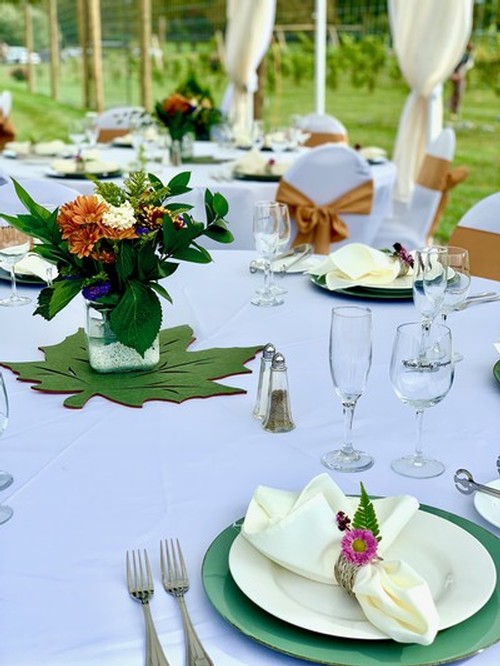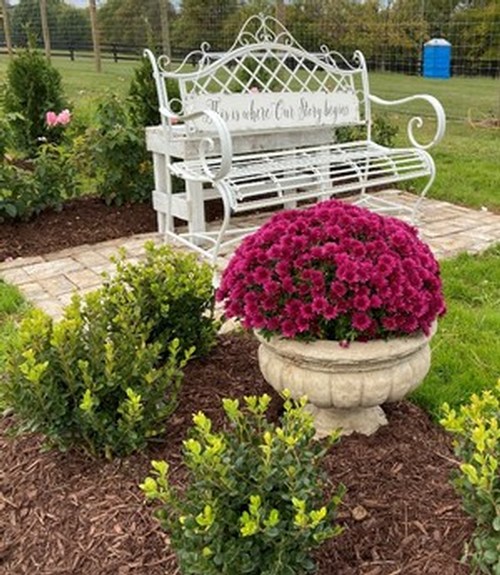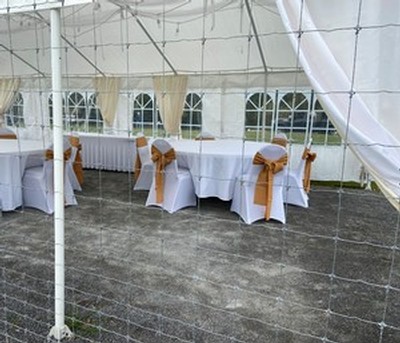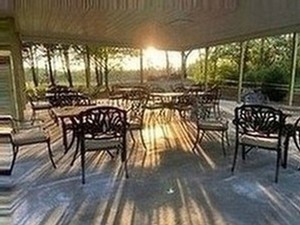 The Grotto Pavilion
This facility has a view of both our front and back vineyards. It is in use during business hours but is available after 6pm on Saturdays and after 5pm on Sundays, Monday - Thursday 9am-10pm.
Our tent in the front of our property is a designated space for Weddings, private parties, showers, etc. Anyone interested in Renting the Tent in the vineyard or the Grotto Pavilion, please call Loretta Briede 540-664-2048 to discuss your needs. The Grotto Pavilion is also available for rent after regular business hours.
see our special guests /Events/Your-special-Day