August 10, 2020 | Loretta Briede
Verasion
VERAISON

In viticulture (grape-growing), veraison is the onset of ripening. The term is originally French (véraison / veʀɛzɔ̃), but has been adopted into English use. The official definition of veraison is "change of color of the grape berries". Veraison represents the transition from berry growth to berry ripening, and many changes in berry development occur at veraison.
wikapedia
This is a picture of Arandell starting veraison. It will take approximately 2 weeks to reach their deep purple color that is so beautiful in the wines that it makes. So far this year we have had a good season.
Cayuga White has huge clusters this year and a great crop. The sweetness is starting to enter the grapes. I would say it safe to say that some of these clusters weigh 1-2 lbs.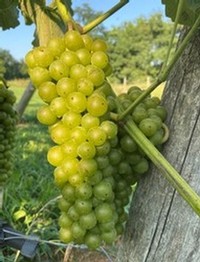 Paul Briede owner of the Briede Vineyards has fully retired from United Airlines. You will see him every weekend in the tasting room. Congratulations on an exemplary career!!!!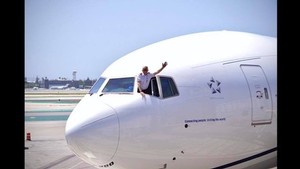 We have a fun packed month for you the next few weeks so please check out our events page on the webpage including a Falconry Experience early September and Fridays on the Terrace back for September starting the second week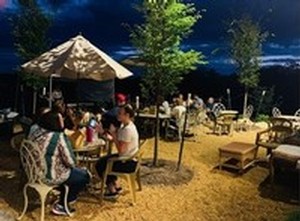 .
FRIDAYS ON THE TERRACE/R ROOTS CATERER/ENTERTAINMENT
If you haven't been out to the vineyard to try our Arandell 2019 you won't want to miss this Virginia Red Wine.
Hope to see you soon. Social Distancing in place.
Loretta & Paul Briede
Comments
Commenting has been turned off.