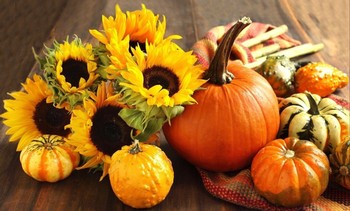 Octoberfest Dinner Sold out
SOLD OUT OF THE DINNERS
OTHER FOOD AVAILABLE
My Buddy's Nuts are here again from a sold out crowd on their last visit. We are excited to have them back celebrating Octoberfest.

Friday....October 9th 4pm-8pm
Roasted Chicken with butternut squash sauce, potato pancakes with (locally sourced) apple butter sauce, sauerkraut $22/pp
Also available for an extra charge:
Soft Pretzel with Mustard Sauce
Potato soup
Spiced apple cake
Cheers!