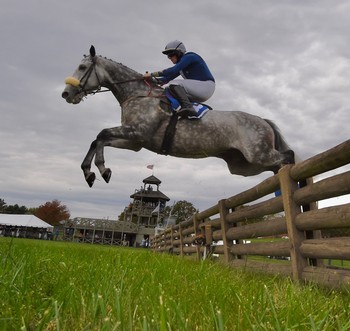 Blue Ridge Hunt Races
April 11th, 2021 at 1:00pm starts the Blue Ridge Hunt Races.
$350.00 for 6 people (includes tax and fees)

The above includes your food, drinks and space. All you have to do is show up. Everything will be delivered by 1:00pm.
All pets must be on a leash
A Signed Covid Waiver is required: please click below, sign and bring with you to the event.
http://centralentryoffice.com/Releases/VACovid%2019%20Waiver.pdf?v=2021
Your purchase will include your space at the Races
3 Bottles of Briede Wines, (Plie' (white wine), The Bloom (Rose') and Arandell (Silver Medal winner in this years Governor's Cup
Charcuterie Board for 6 from Nosh & Nibble