November 17, 2012 | Events, Harvest, Marketing, Wine Club | Amy Briede
What's Coming to Briede Family Vineyards!
As the fall color starts to dissipate, we will be gearing up for the upcoming holidays. The vineyard was beautiful this year as were the grapes. 2019 is going to be a special vintage.
We harvested 2 tons of our Arandell grapes, so if you missed out on our 2017 vintage, be sure to grab the 2019 vintage coming next fall. Arandell has always been a fan favorite in our tasting room!
We will be adding La Crescent and Tannat wines in our tasting room next year and have plans to expand our vineyard by adding Marquette, Pinot Meunier, along with La Crescent grapes in April 2020. We are also looking forward to expanding our outdoor area by adding a pavilion which will start construction in the spring.
We currently have over 14 sparkling wines and champagnes available in the tasting room for your Thanksgiving and Holiday table. Please stop by to taste the wide range of celebratory sparkling wines that we offer.
Every weekend through December we will be offering mulled wine and, weather permitting, will have a fire pit to warm up to.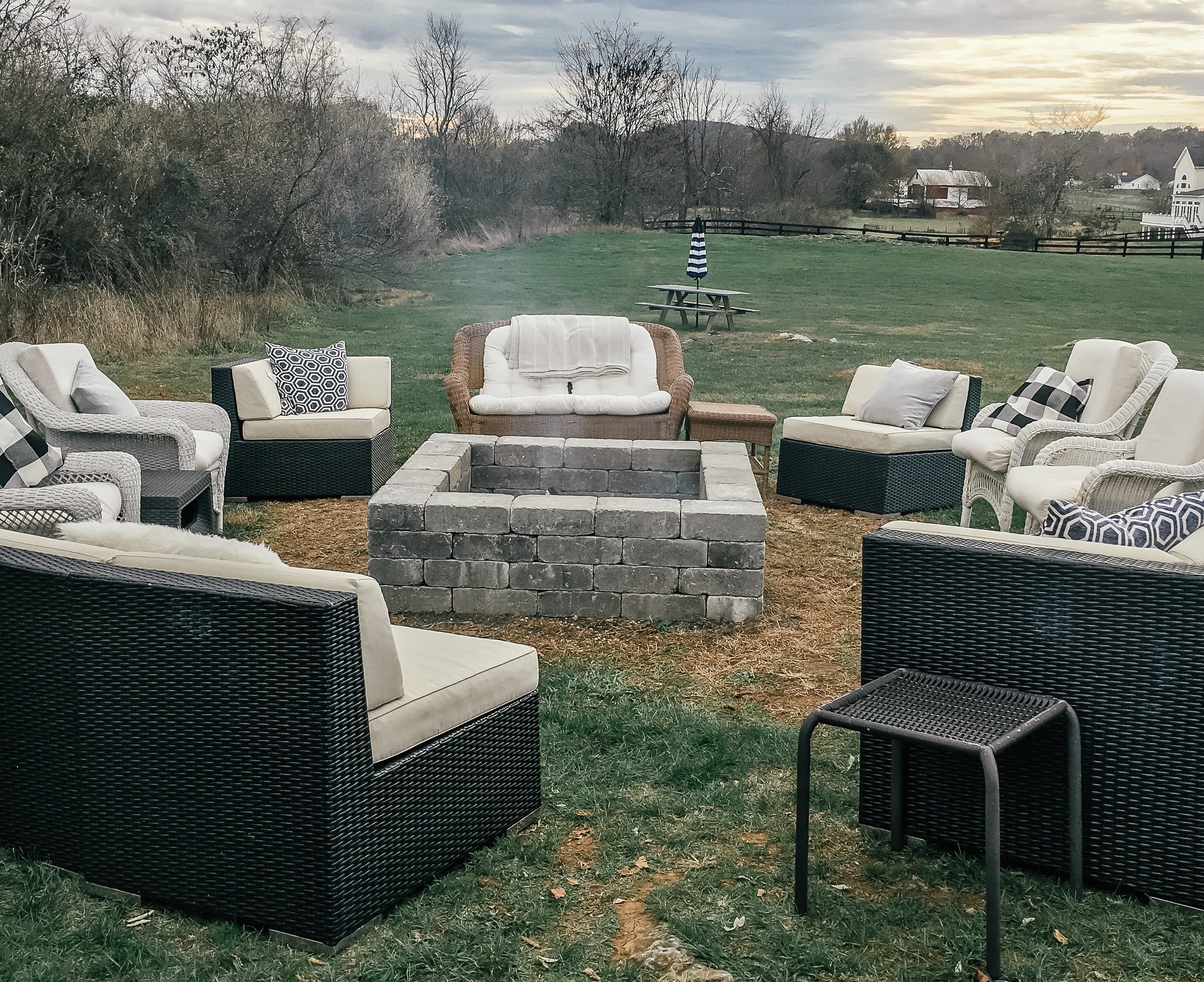 Introducing our Wine Club and Online Shopping Experience!
We are always looking to increase our customers experience whether in our tasting room or online. We have been in the works on rolling out a new website that includes online shopping of all our wines, as well as a wine club with quarterly wine releases, exclusive discounts and so much more!
We are going to be offering 3 different wine club packages: one for our sweet lovers, one for our red lovers and one for our bubble lovers!
Stay tuned, we hope to have all this coming in the next coming weeks!
As always, please follow us on our Facebook page especially with all these transitions. It will be the most accurate and up to date for announcements such as upcoming events, specials, change of hours, etc.
Wishing you all a wonderful Thanksgiving filled with wonderful memories!

Cheers!
Comments