Food

Various cheese (these change upon availability)

Perodically, we have guest food trucks, chefs and caterers preparing food at our facility during these times we ask that you support their efforts and not bring food. However, any day that we do not have something scheduled you are free to bring your own food outside only. The tasting room does not allow food inside. No alcohol brought to the Briede Vineyards.
Our food Trucks
3 Fires Pizza/Roaming Bistro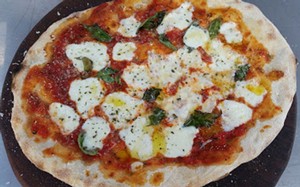 SexiMex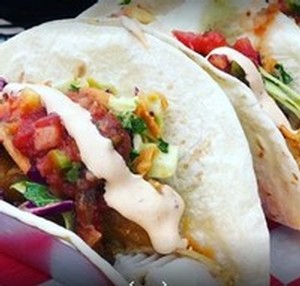 Please check the calendar to see when they will be serving /Events
Charcuterie Boards can be delivered to the Vineyard, please email noshandnibble1@gmail.com to order or call (304)712-0494. Deadline is the Wednesday before the weekend.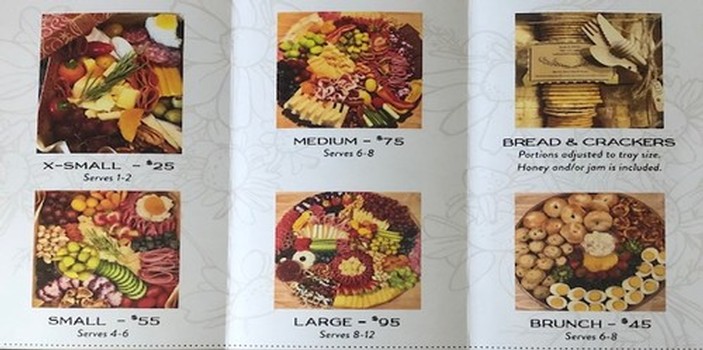 Door Dash delivers to our location. We have had great luck with them.
Our preferred caterers:
Locke Store.......... https://lockestore.com/
Love at First Bite........https://www.loveatfirstbitecatering.com/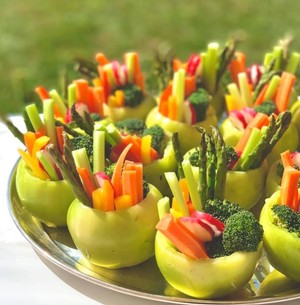 My Buddies Nuts........https://mybuddysnuts.com/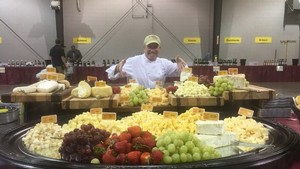 R Roots Catering........https://rrootscatering.com/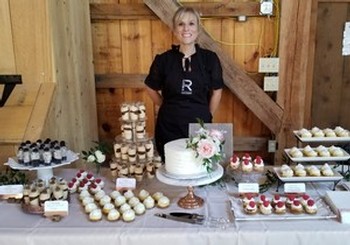 Shaffers BBQ......https://shaffersbbq.com/